What is FitMesh (Fitted Mesh)?
– FitMesh (also known as Fitted Mesh) is rigged mesh system
– FitMesh garments (clothes, accessories, etc) respond to avatar shape sliders similar to avatar body does
– FitMesh garments move along body as body move, the same way mesh items do
– It makes garments fitting significantly better
– It provides opportunities to create more variety of the same garment, such as; pregnant clothes, big size clothes, small breast big breast clothes, children clothes, etc)
– FitMesh garment also responds to body physics, such as; breast and bottom wiggles
How to adjust FitMesh slider?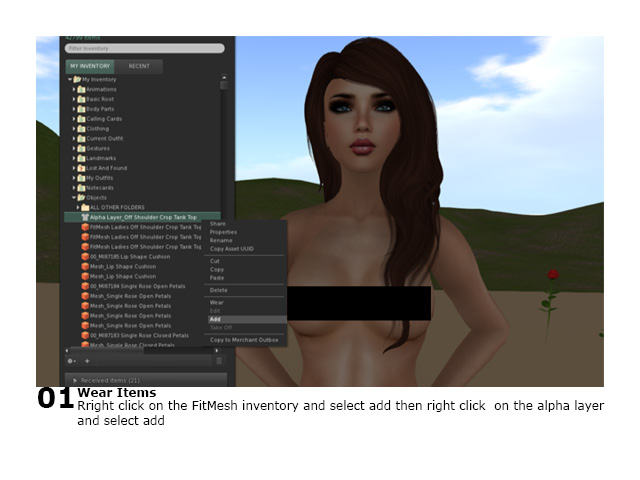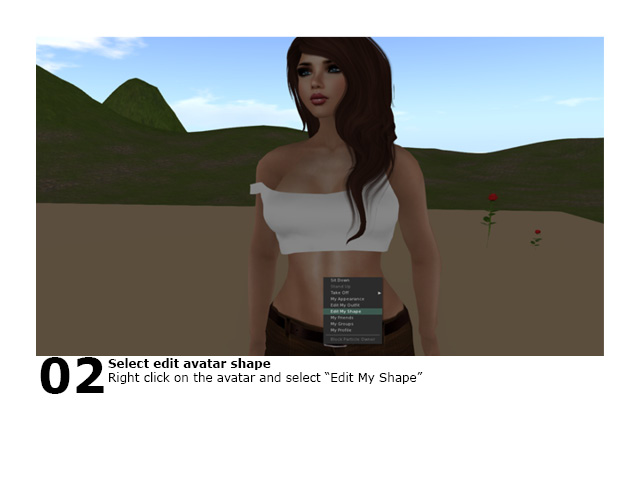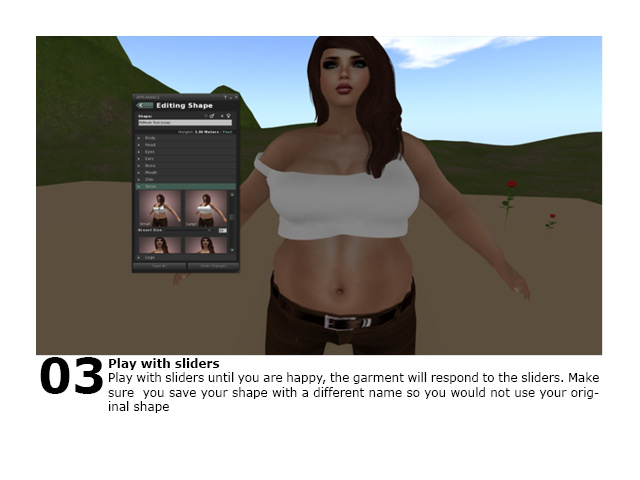 How can I easily know which items are FitMesh?
You will see this icon 

 on FitMesh items images
Known Issues:
– Saddle bag slider settings somehow doesn't react well with the form, saddle bag settings should be set to zero for good form of clothes.
– Expect some texture distortions for some outfits for some poses. It would be more visible especially on narrow strip shadow areas such as stitch lines.
Tips
– Consider FitMesh garments as garments you can change shape same as body shape rather than ultimate fitting tool
– To fit garments perfectly you may need to use sliders  (most of the time a little bit)
– Even though FitMesh should solve most fitting issues, you will still need alpha maps to prevent unsightly clippings
– The FitMesh system is not ultimate fitting tool for every shape. Unless the garment is made for a specific shapes, some sliders with extreme values may break FitMesh garments (usually less than 10 and greater than 90)
If you have got extreme sizes you can avail my custom fitting service here
– While fitting boots, you need to play with leg muscles and knee angle (knee angle is usually the most crucial part to fit right).
– FitMesh is a creative fun tool as well as a fitting tool. You can create many versions of the same cloth like we create many different personas of the same avatar
– View the optimum avatar sizes used while draping clothes here for best fitting:
– If you have more questions about FitMesh post here or contact me in SL